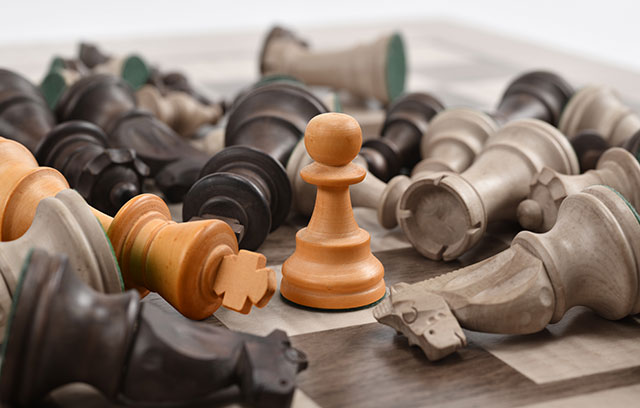 Sustaining Your Winning Edge in Business
Your custom design kitchen business is thriving. You are renowned for your expert craftsmanship and modern design features. However, you could be in imminent danger of your client base and profit margins eroding for a multitude of reasons – competitor has set up a business in the same business park, thread of cheap imports from overseas, changing buyer behaviour etc.
You cannot afford the common trap of success leading to complacency.
Your results mentoring with myself (Satha Arumanayagam) will help you review and assess your current state; map out the strategies to sustain the winning edge in your business.
My results mentoring is designed to motivate you and challenge your current state so you re kindle your passion for the business.
As your results mentor I will
# be the person you can entrust, whatever is in your mind for your business
# be your sounding board for all your ideas (large or small)
# challenge you to move outside your comfort zone
# give you objective feedback in key areas of your business i.e. sales, marketing, technology, social media, people management, supplier relations etc..
# share my knowledge and experience and support you in the implementation of your strategies
# work with you on strategies to attract and retain key staff members
# help build strategies to improve the performance and productivity of key staff